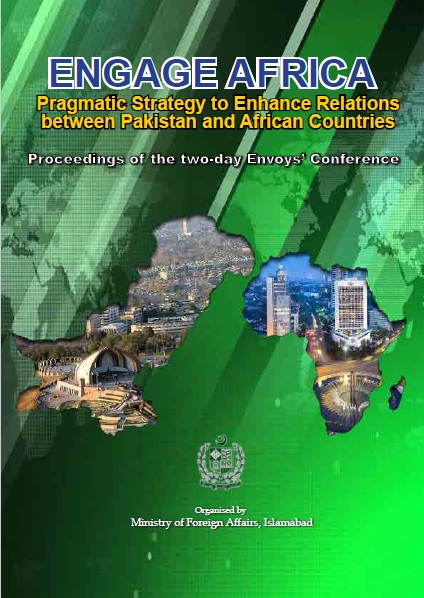 Preamble
The Africa Division at the Ministry of Foreign Affairs organised a two-day Envoys Conference on Africa in close collaboration with the Ministry of Commerce on 27-28 November 2019.
The Inaugural Session of the Conference was addressed by President Arif Alvi, while the Concluding Session was addressed by Prime Minister Imran Khan. The Foreign Minister, Advisor on Commerce, Chairman BoI, Governor SBP and senior representatives of public and private sector organisations addressed various Sessions.
Pakistan's Ambassadors/High Commissioners to 15 African countries made presentations in the Conference.
Key objectives of the Conference were: deepening Pakistan's engagement with Africa; and imparting a distinct economic thrust to overall diplomatic work. The Conference focused on formulation of a pragmatic strategy to enhance engagement with Africa in all possible sectors.