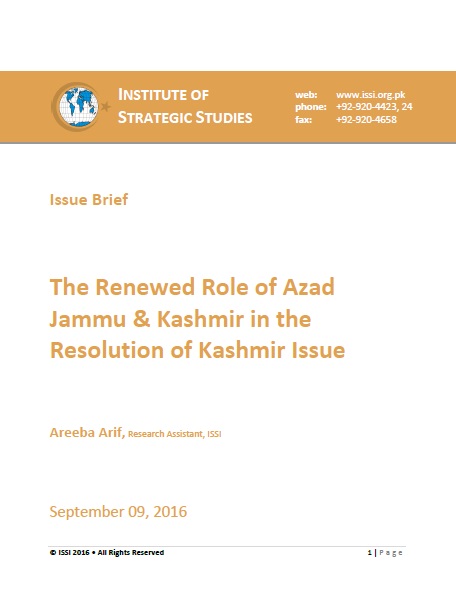 Situation of chaos and violence prevails in Kashmir after the death of Burhan Muzaffar Wani, a freedom fighter.  The unrest is a major setback for peace efforts in the long troubled region. More than 60 days have passed since Kashmiri's have been under siege by the oppressing Indian military, with no access to basic utilities and communication with the outside world.
 The young generation in Indian occupied Kashmir (IoK) is revolting and it is focused on achieving their objectives, especially their right of self-determination at any cost. In response, the government of IoK, at the request of the Government of the Indian Union has started another reign of terror against the poor Kashmiris, this time much more inhuman and brutal than before.
On the other side, Pakistan has responded to this crucial situation with moral, political and diplomatic vigorous. Many leaders from different political parties, parliamentarians and the Pakistani Prime Minister himself have expressed deep concern at the outrages being perpetrated against the Kashmiris, and have also offered full support for the people of Kashmir for their struggle. The issue has also been highlighted in social media by the civil society in Pakistan.