Press Release
15-Member delegation visiting China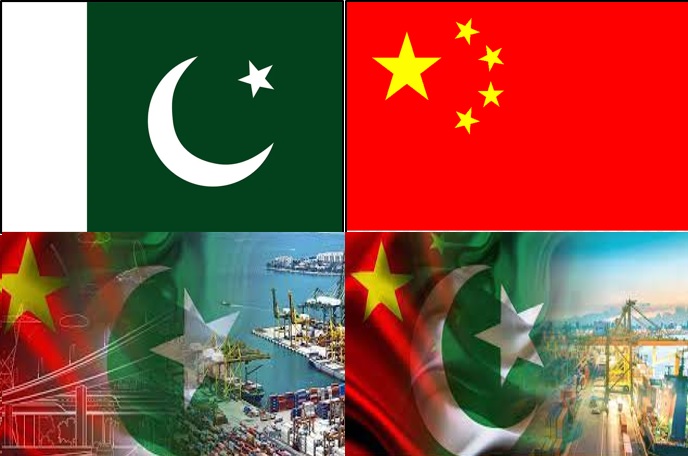 Upon invitation from Fudan University, Shanghai, a 15-member composite delegation from Pakistan including diplomats, senior academics, researchers and media persons, will depart for China today on a week-long visit. Ambassador Sohail Mahmood, Director General ISSI, shall lead the delegation.
The other members include: Prof. Dr. Engr. Attaullah Shah, Vice Chancellor, University of Karakoram; Dr. Ayesha Alam, University of Hazara; Prof. Dr. Ayesha Sohail, University of Azad Jammu and Kashmir; Amb. Babar Amin, Former Ambassador; Mr. Dost Mohammad Barrech, University of Balochistan; Dr. Fouzia Hadi Ali, University of Punjab; Prof. Dr. Kausar Takrim, University of Peshawar; Mr. Muhammad Ali Baig, Research Fellow, ISSI; Dr. Mukesh Khatwani, University of Sindh; Mr. Shaukat Piracha, Senior Anchor, Aaj News; Dr. Tahir Mumtaz Awan, COMSATS University, Islamabad; Dr. Talat Shabbir, Director China-Pakistan Study Centre (CPSC), ISSI; Mr. Tanveer Hashmi, Jang Group and Ms. Misbah Mukhtar, Research Associate, ISSI.
The delegation members come from all provinces of Pakistan as well as from Azad Jammu and Kashmir, and Gilgit-Baltistan. As practitioners and academics, they have long-standing experience of China studies, regional and global matters, Paksitan-China relations, and China Pakistan Economic Corridor (CPEC).
The delegates will participate in a Seminar hosted by Fudan University in Shanghai and the 3rd Pakistan-China Think Tank Forum hosted by the China Institutes of Contemporary International Relations (CICIR) in Beijing. Besides, a visit to the Chinese Ministry of Foreign Affairs also scheduled. The delegation shall also visit various academic and commercial facilities and receive briefings for first-hand information.
The delegation's visit would serve to further promote academic and people-to-people exchanges between Pakistan and China. Interaction with Chinese academicians, scholars and government officials would help identify opportunities for enhanced cooperation in diverse sectors including trade, technology, and infrastructure development. The delegation's members would also be keen to foster academic collaboration, facilitate knowledge exchange, and enhance mutual understanding and bilateral cooperation in the field of education and beyond.
The delegation will return to Islamabad on July 23, 2023.