Upcoming Events
No Latest Upcoming Event Abailable now.
The Institute of Strategic Studies, Islamabad (ISSI) in collaboration with Defence Export Promotion Organisation (DEPO) Organised IDEAS-2016 Seminar on "Stability and the Economics of Regional Peace in South Asia" on November 22, 2016 at Karachi. Ambassador Khalid Mahmood, Chairman ISSI, gave his welcome remarks at the Seminar. The keynote address was delivered by President of the Islamic Republic of Pakistan, Mr. Mamnoon Hussain.
Our Publications, studies and analyses of Strategic and allied problems.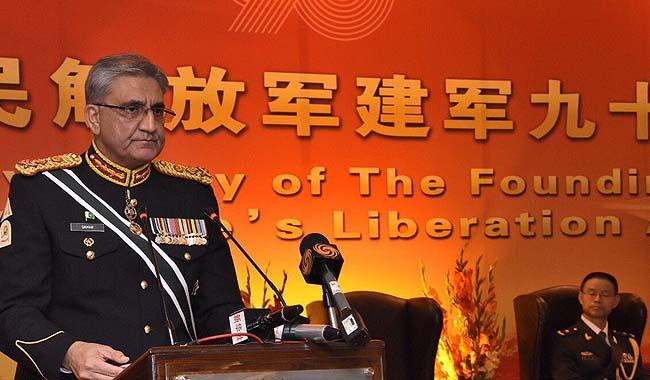 Pakistan and China's collaboration spans over a wider canvas than ever before and ranges across strategic initiatives like CPEC, defence collaboration and united diplomatic front
Chief of the Army Staff General Qamar Javed Bajwa