Upcoming Events
No Latest Upcoming Event Abailable now.
Situation Vacant
1. DIRECTOR- CPSC

2. PS to Director General

For more details please see the Recent Posts
ISSI Seminar on UN Kashmir Report 31st July 2018 news report by Raza Khan for PTV World
Journal of Strategic Studies
Our Publications, studies and analyses of Strategic and allied problems.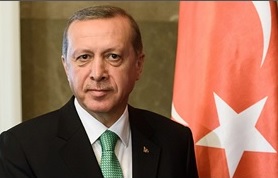 "If we need to speak clearly, the Islamic world failed in the Jerusalem test."
Recep Tayyip Erdogan at a rally in Istanbul, May 18, 2018