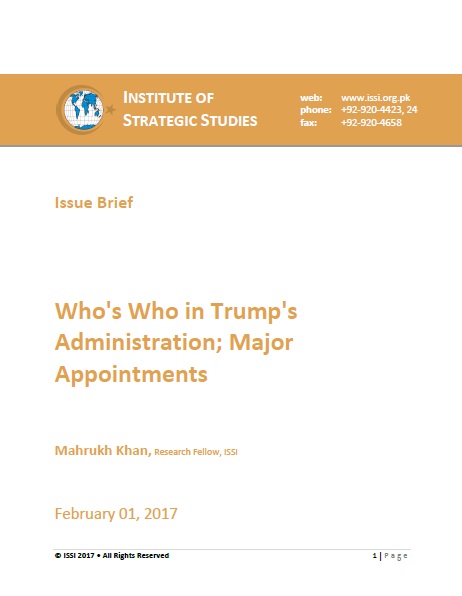 President Donald Trump recently announced key posts holders in his administration. The announcements as well as speculations of his nominations began soon after his taking over the office. The nominations for his cabinet, however, came under great criticism as they were highly unexpected, which resembled a board room of any big company in the US. The top picks of his cabinet include several multi-billionaires, without any prior experience in government and those who have invested heavily in his presidential campaign. Another significant change in the structure of appointees came as none of the top positions were occupied by a woman.
Some of the major appointments include:
Mike Pence as the Vice President. Mike Pence is considered to be a pivotal appointment by president Trump, as he has enough administrative experience having served as Indiana governor and as the member of the Congress. This choice of nominations is also seen as a way to build a workable relationship with the Congress by President Trump.