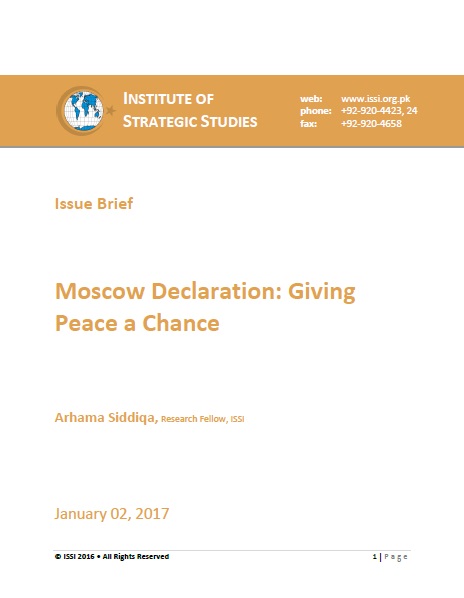 December 20, 2016 will go down in history as a memorable day in the narration of the resolution of the conflict in Syria. In a meeting held in Moscow, Russia, Turkey and Iran adopted a declaration on the immediate steps to promote a settlement of the Syrian crisis.
But the fall of the northern city to Syrian government forces and their allies has opened a new chapter in a power struggle that extends far beyond the country's borders. Many wept as they left their city behind for a new and uncertain life in the countryside. After receiving a message of congratulations on reaching safety, one man said: "I'm not sure if you should congratulate me for getting displaced safely."
After the meeting, top officials of the Russian, Iranian and Turkish governments issued a joint eight-point statement of principles calling for the extension of a ceasefire throughout Syria and a negotiated settlement between the Syrian government and its opponents. The tripartite was hailed by Russian's foreign minister, Sergei Lavrov, as a way to "overcome the stagnation in efforts on the Syrian settlement." The comment was a clear gibe at the United States absence from the Moscow meetings.